Diplomatic Relations
Hi all, Farryn here!
Sorry about the lack of update last week. I didn't have much to say other than we were slugging right along, so I figured I'd wait until there was more to say. Now that there is, here we are!
We're continuing to meet our goal dates for almost everything and have officially reached the 2/3's mark! Aine's route is mostly coded and I'm about to start on Sophia's while we finish writing Logan's. Of course, all of this come with constant edit phases so we're quite the busy bunch.
Our music score has been completed, and background and cgs are all coming along nicely. And, because I'm so excited about how they're all turning out, here's a little sneak peek 👀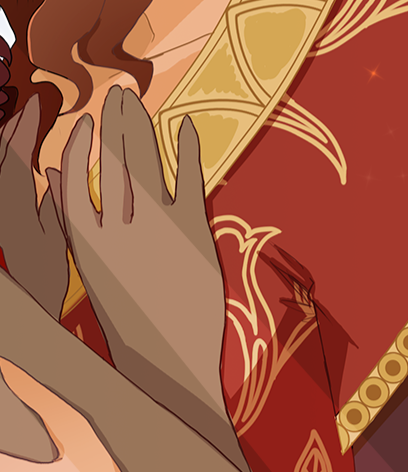 Also, we will be closing down the feedback survey at the end of the month(2 days!). Thank you to everyone who replied and I will be choosing a winner for the free copy of the game at some point in May.
If you haven't submitted an answer yet, it can be found here: https://goo.gl/forms/KmV7tNDAjvgtm2Aj2
Thanks for reading!
-Farryn